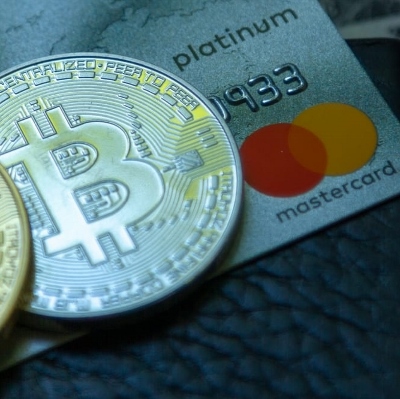 Mastercard to enable cryptocurrency payments in 2021
Describing digital currencies as "inevitable", Mastercard announces cryptocurrency plans.

Mastercard has announced that it's in the final stages of adding cryptocurrency payments to its existing payments service. A press release by executive for digital assets Raj Dhamodharan stated that Mastercard is "preparing right now" for a blockchain future of payments by "supporting select cryptocurrencies" on the Mastercard payments network.

Since regulatory changes in 2020 were made under Brian Brooks as United States Comptroller of the Currency, US financial institutions have been granted access to interacting with and providing digital asset services to consumers.

In January Brooks penned an op-ed for the Financial Times in which he said that banking regulation is likely to be based on blockchain technology similar to decentralised finance blockchain algorithms. In the article, Brooks wrote that "banking is headed down the same road. And it's being driven by the technology behind decentralised finance, or DeFi."

Following from those statements Mastercard's digital assets support announcement is one of many payments providers who have made similar moves in the remittances sector.
To read more, please click on the link below…
Source: Mastercard to enable cryptocurrency payments in 2021 | Finder