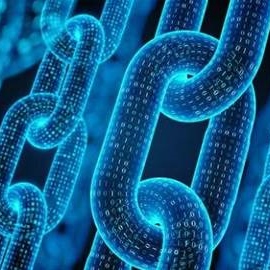 Mastercard partners with ConsenSys to support the future of multi-blockchain commerce
Mastercard has announced investing and partnering with ConsenSys, a software engineering firm in the blockchain space, to power the future of commerce.

Founded in 2014, ConsenSys provides tools and services to support the Ethereum ecosystem and helps developers build next-generation networks that enable companies to launch powerful financial infrastructures and technology.

The firm raised $65 mn funding to accelerate the convergence of decentralized finance (DeFi) and Web3 applications on Ethereum with enterprise blockchain infrastructure. Besides Mastercard, the investment round saw participation from global financial services firms J.P. Morgan, and UBS alongside leading blockchain companies, including Protocol Labs, the Maker Foundation, Fenbushi, The LAO, Alameda Research. Additional investors include CMT Digital, Greater Bay Area Homeland Development Fund, Quotidian Ventures, and Liberty City Ventures.

"ConsenSys' products are the primary points of access to Ethereum for developers, enterprises and consumers. Digital scarcity, transparency and automated financial settlement using the interoperable digital asset standards of Ethereum are helping accelerate financial innovation in a variety of industries, which range from NFTs to Central Bank Digital Currencies. We are very excited to work with the digital assets and blockchain team at Mastercard to lead the convergence of traditional and blockchain-based financial technologies," said Joseph Lubin, founder and CEO of ConsenSys and co-founder of Ethereum.
To read more, please click on the link below…
Source: Mastercard partners with ConsenSys to support the future of multi-blockchain commerce