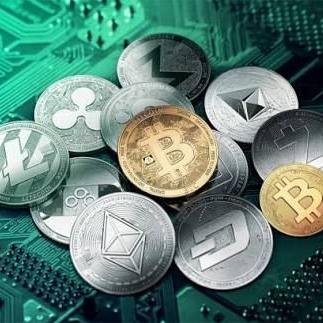 Malaysia among top 20 countries intrigued by cryptocurrency
Malaysia is among the top 20 countries most interested in cryptocurrency, according to a recent study by Invezz.com.

The financial news portal revealed that Malaysia is placed 13th with an average of 106,800 online searches about cryptocurrency each year.

Cryptocurrency refers to digital currencies such as bitcoin, litecoin and ethereum.

Despite being launched in 2008, cryptocurrency has become of significant global interest over the last few years, seeing a 203% Google trends increase over the last year alone.

Since its launch, cryptocurrency has been surrounded by a lot of scepticism, arguably demonstrated by 696,000 Google searches occurring globally each month.

Based on Invezz.com data, the US is the country most interested in cryptocurrency, with an astonishing 2.6 million online searches regarding cryptocurrency each year, the equivalent of 7,003 online searches per day.

Ranking second is India with 804,000 annual online searches about cryptocurrency, followed by the UK with an average of 648,000 online searches. Although India is placed second, it is still 69% lower than the US.

The data showed, however, that Malaysia is still behind other countries from South-East Asia that exhibit interest in cryptocurrency.

Indonesia (324,000), Canada (300,000), Vietnam (276,000) and Australia (273,000) are among the other countries in the world where there are over 200,000 annual online searches about cryptocurrency, respectively ranking fourth, fifth, sixth and seventh. Nigeria (192,000), the Philippines (144,000) and Thailand (132,000) round up the top 10.
To read more, please click on the link below…
Source: Malaysia among top 20 countries intrigued by cryptocurrency