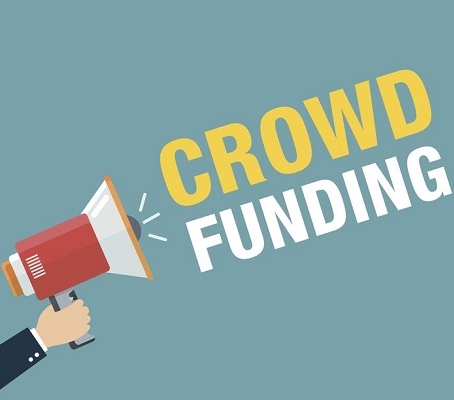 Livelii aims to raise $1 million via crowdfunding
Livelii – a community-based platform that provides health insurance and financial tools to independent workers – is looking to raise $1 million in order to better serve its market of freelancers, consultants, contractors, side-hustlers, and on-demand gig workers.

The insurtech has turned to the online crowdfunding platform FrontFundr to list a security offering, which allows accredited and retail investors to invest in Livelii in exchange for equity in the company. According to a company release, once the $1 million goal is met, investors would hold about 14% of the company's equity.

Funds raised from the crowdfunding campaign will bolster Livelii's further growth, allowing it to focus on enhancing its proprietary technology and making it accessible to freelancers and independent workers throughout Canada.
To read more, please click on the link below…
Source: Livelii aims to raise $1 million via crowdfunding | Insurance Business