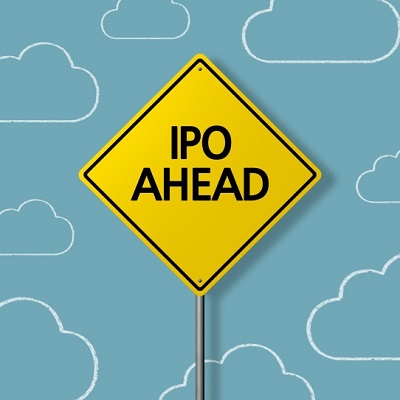 Lift Global Ventures set to take off with UK IPO
It is not often that there is a new angle on the stock market, whether in the UK or otherwise. It is also rare that there is a new combination of factors bringing together a financial media and technology investment company.
This is the case however, as far as Lift Global Ventures is concerned. In fact, it may be easier to say what Lift is not as much as what it is.
It is not a company merely jumping on the bandwagon of whatever is cool in the new economy at the moment. It is the view of Lift that too many companies coming to the stock market try to leverage what is in vogue at the time, only for the bubble to burst by the time the stock is trading. Instead, Lift, which is looking to raise £1.7m on the Aquis Stock Exchange in London, is going to be, in the words of its CEO Zak Mir, "hunting in its own back garden".
The next aspect to address is perhaps exactly what "financial media" refers to. The board's financial experience has coincided with an era in which we have gone from newspapers to digital in the space of 20 years, with mere news websites becoming trading platforms. The combination has made Interactive Investor in the UK a takeover target with a £1.5bn valuation. Value can be gained from aggregating and consolidating the best players in the space, and turning them into a one stop shop / location for investors.
The strategy is to buy and build synergistic businesses, from all the main financial market associated providers such as public relations, investor relations, trading platforms, news websites and social media service providers. Clearly, with the experience of the board, and the in-house ability to promote itself via the reach of leading stock market commentator Zak Mir's 20,000 Twitter followers (just as a starting point), this unique strategy could reap significant, tangible rewards for investors. 
To participate in the IPO, please contact Novum Securities (Colin Rowbury: [email protected] or Jon Belliss: [email protected])