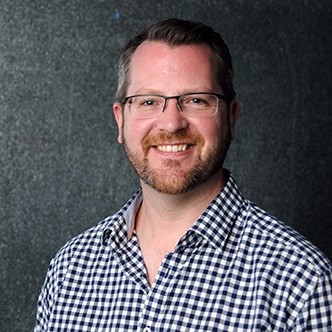 Kickstart job scheme "great opportunity" for fintech, says boss looking to take on 30 roles through programme
The CEO of a Scottish-based fintech believes the government's coronavirus Kickstart scheme "is a great opportunity" but says he's "frustrated" that it's not hitherto been embraced by other fintechs.

The scheme, which the government hopes will subsidise hundreds of thousands of work placements for under-25s, went live earlier this month.

Under the scheme, six-month work placements are offered to job seekers between 16 and 24, with placements beginning in November.

It is targeted at those claiming Universal Credit and at risk of long term unemployment.

The government pays the recruits' salaries, National Insurance and pension contributions for 25 hours a week while employers have the option to top up the wages. Companies are given £1,500 to help with training and other set-up costs.

Employers have to recruit for a minimum of 30 roles but can partner with other organisations if 30 roles is too many.

James Varga, CEO, DirectID, has applied to take on 30 Kickstart roles with DirectID, which supplies bank data products to customers in over 30 countries.

"This is a great opportunity right!" he says, adding that the scheme is a good fit for fintech, providing a potential career path for the young in fintech and shifting them off benefits.

"We have actually just stretched ourselves and put in an application for 30 people ourselves. We don't have a decision yet."

Varga initially wanted to team up with other fintechs to make up the 30-recruit target amount but said he was left "frustrated" after only getting a lukewarm response from other fintechs.
To read more, please click on the link below…
Source: Kickstart job scheme "great opportunity" for fintech, says boss looking to take on 30 roles through programme – AltFi