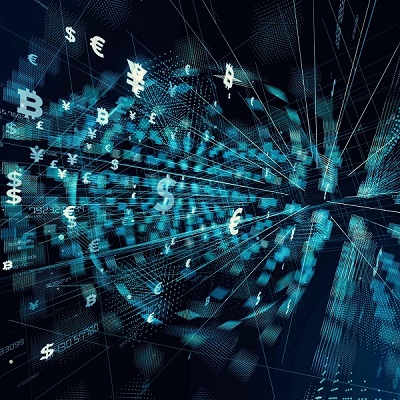 Japanese fintech firm Digital Wallet acquires PH's Speed Money Transfer
Digital Wallet Corporation (DWC), a Japan-based financial technology (fintech) company, announced today that it has acquired remittance and foreign exchange firm Speed Money Transfer Philippines (SMTP) for an undisclosed amount.

SMTP, which operates in the Philippines and Australia, will be renamed as Digital Wallet Philippines following the acquisition. The deal and the name change have been approved by the country's central bank, the Bangko Sentral ng Pilipinas (BSP).

DWC's acquisition of a Philippines-based remittance company comes as Filipinos working abroad remitted $2.88 billion in August, slightly higher than July's $2.87-billion tally, according to data from the BSP.

Of the total remittances in August, about $2.59 billion were sent through banks, the central bank data showed. According to the World Bank, the Philippines was the fourth-highest remittance recipient globally in 2018 at $34 billion, trailing Mexico at $36 billion, China at $67 billion and India at $79 billion.

Eiji Miyakawa, Founder and Chief Executive Officer of DWC said the company's Philippines business aims to allow unbanked customers to benefit from financial services such as remittance, foreign exchange, and payments through their mobile devices.
To read more, please click on the link below…
Source: Japanese fintech firm Digital Wallet acquires PH's Speed Money Transfer