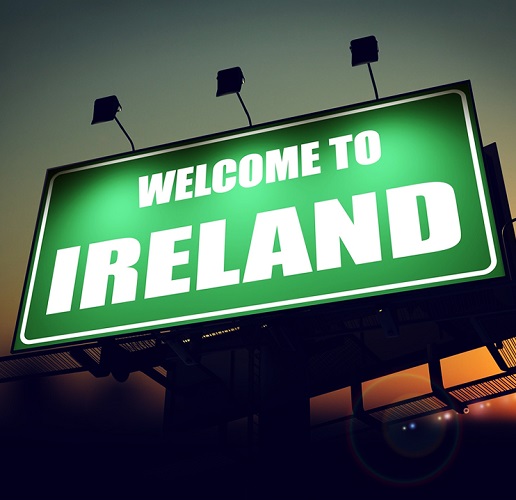 Ireland: the European fintech hub
Despite the challenges that Brexit and COVID-19 have presented, Ireland's economy has remained strong, outperforming almost all other advanced economies. Indeed, more than 320 international firms opened or expanded operations in Ireland over the last 18 months, including many fintech enterprises such as R3, Revolut and Stripe. This growth would not have happened without the track record of success stories of other great global firms situating themselves in Ireland.

Geographically and culturally Ireland is well-placed to connect UK, EU and US businesses, creating a rich hub of international talent, collaboration and knowledge sharing. Furthermore, Ireland's overall ecosystem is diverse, sophisticated and very accomplished. It's not only the tech and banking giants that shape it, it is the breadth of capability, talent and collaboration across sectors.

This rich collaborative network is also fuelled by excellent research capability, investors from well-known blue-chip enterprises and fast-growth companies from across Europe, the US and APAC, and, of course, a deep pool of talent from Ireland and right across the EU.

Ireland as a hub for tech talent

Ireland's young population is an obvious attraction for fintech entrepreneurs building and growing business dependent on talent and experience. The country has one of the youngest populations in the EU, with one third aged under 25 and almost half under 34. The country also has the highest level of STEM graduates per capita in the EU and the second highest rate for female graduates in STEM. If you're growing a business with talent and track record, Ireland is highly alluring for entrepreneurs across the world.
To read more, please click on the link below…
Source: Ireland: the European fintech hub – Global Banking & Finance Review