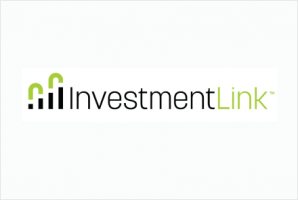 InvestmentLink signs Harmonee as first data grant recipient
InvestmentLink, Australia's largest independent financial data source, today announced financial planning software developer Harmonee as the first recipient of the company's data grant. The grant is designed to support emerging companies in the Australian fintech sector and provides access to a feed of financial account and investment fund data at no cost for a period of 18 months.
Harmonee is developing a platform to help financial advisers offer streamlined services to clients. As well as enhancing the advice offering, the platform will provide remote and mobile access to portfolios and reporting.
"Data feeds are vital for us to deliver our solutions. Not only will we be able to offer real-time reporting to clients, data feeds will save us and our clients time and money, and reduce compliance risks significantly," said Harmonee founder Damien Burns.
"We are very excited about the opportunity to gain access to InvestmentLink's valuable data source."
InvestmentLink Chief Technology Officer Wayne Robinson said the company is looking forward to working with Harmonee as it rolls out its offering to the Australian market.
InvestmentLink's grant is being made available to Australian fintech start-ups and will give them access to 600 data feeds. It will include 500 live accounts, with access to test accounts and the InvestmentLink API.
InvestmentLink has been offering data services to the financial services sector for over 20 years. Its data is currently used by over 12,000 financial planners and 200 dealer groups. The InvestmentLink platform holds data on over 4.4 million client accounts with more than $40 billion in funds under management.
Further details about the data grant, and the application process, can be found at: