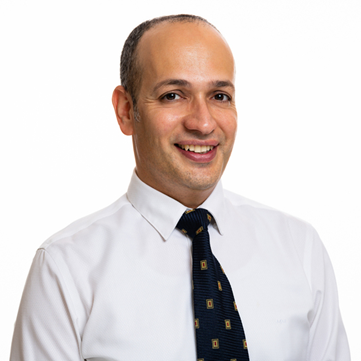 Insurtech Gefen International AI appoints Shlomi Gilad as new CFO
Gefen International A.I. (ASX:GFN) has announced the appointment of Shlomi Gilad as the Company's Chief Financial Officer, effective immediately.
Gilad is a Chartered Accountant with over 15 years' experience in leading finance, business development, M&A, strategic planning and business intelligence in insurance and consultant industries. Gilad holds an MBA in Healthcare Innovation from Reichman University, a Master's Degree in Statistics with a major in actuary and a Bachelor of Arts in Economics with a major in accounting from University of Haifa.
Gilad replaces Raanan Alergand who has been Chief Financial Officer in the lead up to and since the IPO. Alergand will work through a transition period until November 2021.
Gilad joins Co-CEOs and Co-Founders Orni Daniel and David Nash in the C-suite.
Huge growth since IPO 
Since listing on the ASX in July raising A$25 million, the insurtech company has seen huge growth in its omnichannel digital hub for agent-based and customer focused businesses like insurance broking and financial planning.
The Israeli-based fintech saw 260% customer growth year-on-year from H1 CY21. The strong customer growth saw the company reaching gross margins of 81%. The top-line net profit for the digital transformation tool reached US$2.15 million powered by revenue growth of 22% to reach US$6.75 million.