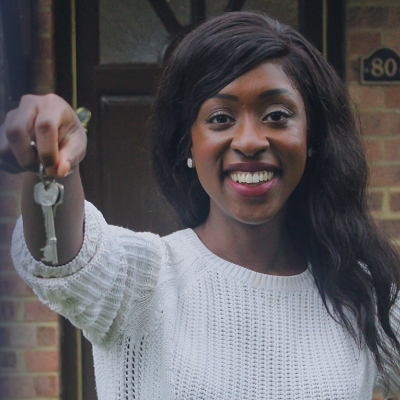 Innovative first time buyer platform launches bid for extra funds
An innovative platform that could help thousands of financially frustrated first time buyer Millennials get on the property ladder has launched a bid for funds via crowdfunding site Seedrs.

StepLadder was launched in 2017 (in the UK) but is now seeking £125,000 from investors, valuing the company based on the equity on offer at £10 million.

It has recently reported a 40% growth in first time buyers applying to join as members this year and has already helped hundreds of people buy their first home.

StepLadder enables those first time buyers to join 'circles' whose other members put £400 to £500 into a pot of cash every month which is then awarded to its members via a random lottery system as a £10,000 lump sum.

The company recently launched its 100th circle, each one containing approximately 20 savers.
To read more, please click on the link below…
Source: Innovative first time buyer platform launches bid for extra funds