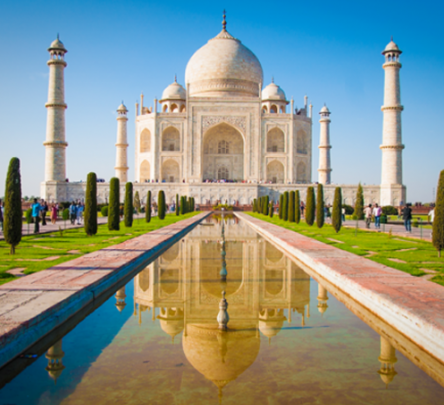 India emerges as Asia's biggest destination for fintech deals
India has emerged as Asia's biggest destination for financial technology (fintech) deals, leaving behind China in the quarter ended June 2020, a research report said on Wednesday.
With around 33 deals valued at USD 647.5 million, India has the highest investment in the fintech segment compared to China's USD 284.9 million during the quarter ended June 30, 2020, the report released by RBSA Advisors said.
Total investments in India's fintech sector crossed the USD 10 billion mark over the last four and half years (calendar year 2016 to H1 of 2020).
"Amid COVID 19, India has seen a 60 per cent increase in fintech investments to USD 1467 million in H12020 compared to the USD 919 million for the same period last year," the leading valuation, investment banking and transaction advisory firm said in a statement.
Bengaluru and Mumbai remain the top two headquartered cities for fintech companies.
To read more, please click on the link below…
Source: India emerges as Asia's biggest destination for fintech deals – Business Standard