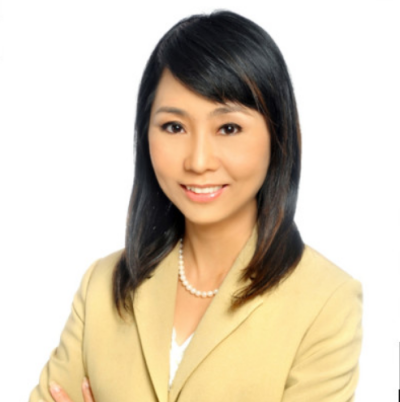 Improving Investor Satisfaction by Switching Fund Administrators
Written by Celia Choh (pictured), Managing Director of SS&C GlobeOp Hedge Fund Services.
Fund managers face many challenges when switching fund administrators so much so that many delay the switch and risk losing investors as outdated technology and inefficient processes lead investors to seek managers with better services. Those managers who see the benefits of switching are rewarded with the tools to more effectively service investors, leading to enhanced investor satisfaction.
In our recent case study, we explore one fund manager's journey of switching fund administrators. NTAsset, a Thailand-based hedge fund manager specializing in emerging small and mid-cap opportunities in Asia with US$640 million, was looking for a fund administrator with a proven process for providing a smooth and painless transition. The previous fund administrator was using outdated technology, leading to inefficient audit processes, as well as late statements and inconsistent service to investors. There was also a potential conflict of interest because the fund administrator was bundled with a custodian.
NTAsset needed a comprehensive fund administration service backed by state-of-the-art technology infrastructure, and unaffiliated from a financial institution. They were also looking for competitive fees and an experienced team capable of a seamless conversion with minimal disruption and risk.
"The process went much more easily than I expected. We were delighted with the professionalism shown by the SS&C team. It was indeed a seamless conversion," said Marayart Teeratomorn, Chief Operations Officer, NTAssetThrough partnering with SS&C, NTAsset was able to access the latest technology, improve the investor experience and achieve better fund performance. The systematic approach for converting investors and investment data made the conversion processes timely in addition to minimizing disruption. NTAsset also benefitted from access to the SS&C's experienced management team for industry-related matters.
To learn more about NTAsset's conversion journey, from the decision process to the solution and results, download the "NTAsset Makes a Seamless Transition to SS&C Fund Administration" case study.