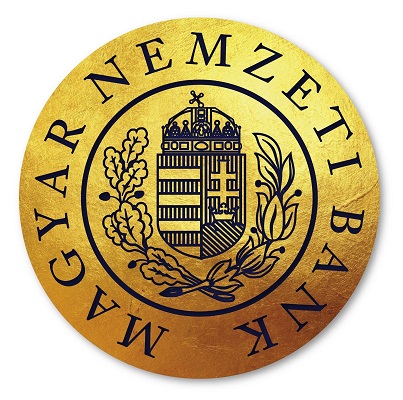 Hungarian Central Bank reveals Fintech strategy to foster financial innovation
The central bank of Hungary, the MNB, has just published its first strategy on fintech. The plans aim to bring greater digitization to the domestic financial sector in the country.

The report, titled 'Financial Innovation and Stability,' is the product of central bank collaboration with Hungarian companies working in the fintech industry. It is comprised of a total of 24 new proposals and initiatives.

The Magyar Nemzeti Bank believes it important to move quickly towards the digitization of the financial system. As a part of this strategy, the proposals put forward include efforts to improve financial knowledge and training for those involved in the industry.

Aiding with the implementation of the new strategy will be an executive team established in May of this year. The Supervisory Lab for Financial Innovations will monitor the international development of fintech solutions and work towards implementing them in the Hungarian financial system. Similarly, the MNB strategy is being supported by the Digitalization and FinTech Advisory Board, set up by the bank in September of 2019.

Hungary is not particularly known for its fintech industry — something that the new strategy will aim to address.
To read more, please click on the link below…
Source: Hungarian Central Bank Reveals Fintech Strategy to Foster Financial Innovation – BeInCrypto