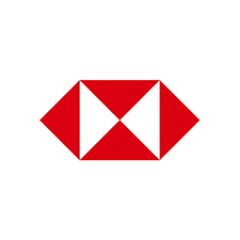 HSBC to build the bank of the future by giving its 30,000 devs access to APIs
HSBC is building a new digital banking platform, with the organisation looking to power the bank of the future through the use of APIs.

Turning to Salesforce-owned MuleSoft, HSBC chief architect of digital technologies Prakash Sethuraman said the bank is taking advantage of open banking to develop new, "connected" experiences for its more than 38 million customers worldwide, using this as the foundation for the bank of the future.

Speaking at Dreamforce 2019 in San Francisco last week, Sethuraman said HSBC is wanting to reach out beyond the branch, the contact centre, and other more traditional channels to create those connected experiences.

"When we work with our partners and they access to our APIs, they get access to our global banking capabilities … and our customers get more choice and they get more convenience," he said.

HSBC is using MuleSoft's Anypoint API Community Manager to build APIs to "unlock access" to core banking products that in turn invite partner "collaboration" and accelerate innovation.
To read more, please click on the link below…
Source: HSBC to build the bank of the future by giving its 30,000 devs access to APIs | ZDNet