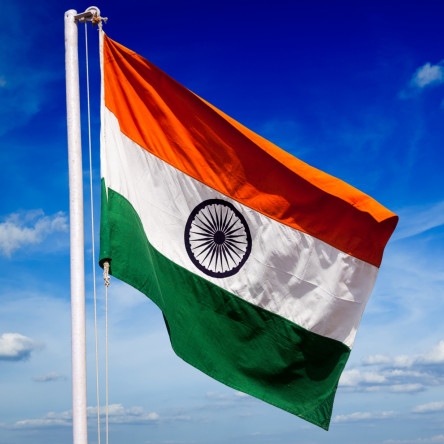 How is India's Fintech space leading in the Asia Pacific
India has been accredited as the world's second-largest fintech hub, first being the US. This itself is a testimony to the fact that we contribute largely to the fintech boom in the Asia Pacific. As per the report by the Data Labs (Inc42), fintech startups in India raised $3.4 Bn across 174 deals in the first quarter of 2019. The global fintech market is expected to reach $305.7 Bn by 2023, which means that we would be making a substantial contribution to the world economy.

There are several factors that help in the surge of fintech startups in a country, the top-ranking reason being the untapped space in the regional markets. This, coupled with a young digitally savvy population, that is willing to take risks and venture out, forms a lethal combination to capitalize on the idea.

Fintech is increasingly finding its way in technologically advanced, yet untapped markets and who better than India for such an opportunity. Ours is a country where the average age is 29 years per person, we are in the making of the world's youngest country by 2020, that clearly gives us an edge over the others, in terms of young minds at work. Also, with the ever-increasing smartphone penetration, the desire and willingness to consume user-friendly financial products is growing amongst the target group.

Another factor that contributes to the success of the fintech industry in India is easier government regulations. Due to friendlier norms, there has been a three-fold growth in the Indian fintech space from 2015 to 2018, we saw addition of more than 1300 startups over an existing number of 730 operational startups.
To read more, please click on the link below…
Source: How Is India's Fintech Space Leading In The Asia Pacific