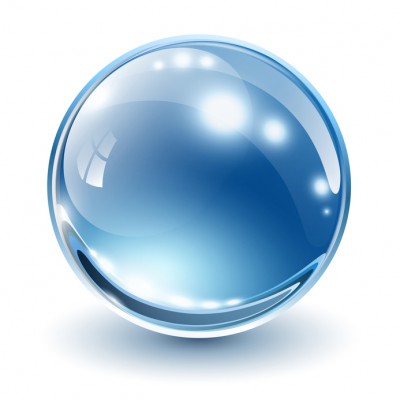 Has fintech dropped the brand awareness ball?
Has fintech dropped the ball when it comes to brand building? Have we spent too much time developing great products and not enough time spruiking them?

If recent research by East & Partners is anything to go by, then yes, yes we have.

The study found 39 per cent of micro and SME businesses couldn't recall a single fintech brand and of those who could, only 61 per cent could articulate what product or service it offered.

Moreover, the Brokers on Non-Banks survey found lack of brand awareness was the number one reason brokers don't refer clients to fintech lenders at the moment.

Should the fintech industry be alarmed? Yes and no.

Brand awareness is one of the most important marketing tools because it can cultivate customer loyalty, reduce the costs involved in customer acquisition and is also a key decisioning factor on a customer's path to purchase. So yes, there is cause for concern.

But before we get carried away, let's consider the context. Many Australian fintechs are less than a few years old so it's not surprising brand awareness is low. All businesses in emerging industries dealt with low awareness at one point in time, even heavyweights such as Uber, Airbnb and Facebook.
Source: Has fintech dropped the brand awareness ball? | Dynamic Business – Small Business Advice – Forums | Dynamic Business Australia