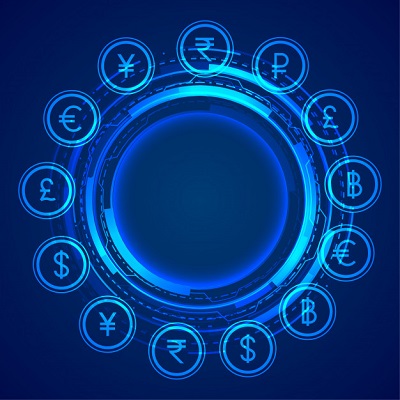 Global payments platform Nium boosts payment capabilities in South Korea through partnership with SENTBE
Nium, an advanced global payments platform, announce a partnership with SENTBE, a fintech company that offers cross-border payment capabilities, to enable Nium customers to make payments into South Korea. Nium customers are also able to extend this offering to their own consumers, thus adding a new payments corridor into one of the world's largest economies.
South Korea has become an economic powerhouse, constantly ranking within the Top 10 when it comes to any global exporter and importer lists[1]. With a focus on technological advancements, the country has also grown significantly in its adoption of cashless payments and often comes up top in the list[2]. While much progress has been made to digitise payments within the domestic scene, the international business payments landscape continued to be plagued by complexities. Companies need to comply with different requirements depending on the mode of transfers, and there is also the added complexity of charges and conversations due to currency exchanges.
This partnership between SENTBE and Nium looks to address these scenarios and streamline payments into South Korea. By simplifying the transaction flows through the removal of middlemen and allowing local currency payments, businesses can ensure that instructed amounts are being credited in full to the accounts of vendors, suppliers and recipients without any unforeseen deductions or conversion charges in between. The process is also fully transparent within the portal or through Nium's APIs, providing easier tracking and visibility for the accounting team.
Through this collaboration, which will see Nium integrating SENTBE's APIs, Nium customers from around the world can now make the fund transfers directly to the banks of their partners and vendors in South Korea. Customers of Nium are also able to, in turn, extend this service to their end users.
"South Korea is one of the world's biggest markets, and we're glad to be partnering with SENTBE, one of the leading fintech companies in the country, to enable a faster and more convenient payments flow into the country for our customers. This partnership will not only help our customers overcome the complex challenges of sending local payments into South Korea, but also opens up payouts round the clock (24×7) into the country to facilitate business to business transactions," says Ranaditya Palit, Global Product Head, Platform, Nium.
"SENTBE is very pleased to partner with Nium as the company possesses a strong financial network and outstanding customer trust. As an FX-focused solution company, SENTBE will provide a more cost-effective and faster cross-border payment services to Nium's customers," states Alex Choi, CEO of SENTBE.  "This partnership outlines SENTBE's growth plans to become a global payments company that offers reliable services by removing overseas payments barriers between the world and South Korea."
All funds transferred can be initiated in any of the 40+ source currencies currently offered through Nium's Send service and recipients will receive the payout in their local currency to all major banks in South Korea via SENTBE.
---
[1] https://globaledge.msu.edu/countries/south-korea/tradestats
[2] https://www.statista.com/chart/19868/share-of-cash-payments-in-different-countries/