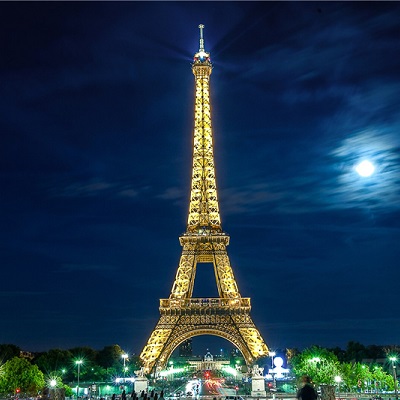 French fintech Pennylane bags £13.2M for its accounting service
Founded in 2020 on the eve of the French lockdown, Pennylane is a French startup that has developed the first full-stack financial management platform to deal with financial data.

Centralising all the data, that was fragmented in the past, this platform enables business managers to get a real-time view of their financial data and make the right decisions.

Raised £13.2 million

Based in Paris, the startup raised $18 million (approx £13.2 million) in a Series A round from its existing investors Global Founders Capital and Partech. This funding round follows the $4.3 million (approx £3.1 million) seed round back in May 2020.
To read more, please click on the link below…
Source: French fintech Pennylane bags £13.2M for its accounting service – UKTN (UK Tech News)