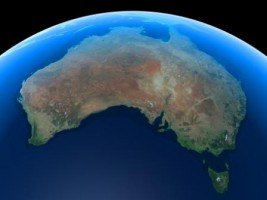 Follow RateSetter's pace on transparency, and other ways fintech lenders can win bank share
This article is one of the reasons AustralianFintech.com.au exists – to make more Australians aware of FinTech products & companies, and how these FinTech products can help everyday people and businesses alike.
Small business owners seem largely unaware of who fintech lenders are and what they do. In a survey conducted by business banking research company East & Partners, business owners were asked "what companies do you think of first in the area of fintech?"

Thirty-nine per cent of SMEs (turnover less than $20m) couldn't think of anyone. Of those who could, the majority nominated cloud computing companies Xero and Quickbooks, EFTPOS providers Mint Payments and FX providers HiFX and OzForex.

Most tellingly, only 9 per cent of SMEs could name a fintech lender and only one in five of these could describe the product offering of that lender.

These results are perhaps surprising when surveys continue to tell us how disenchanted small business owners are with the big banks. So why is the awareness level of fintech lenders so low and what needs to be done to address this issue?
Source: Follow RateSetter's pace on transparency, and other ways fintech lenders can win bank share