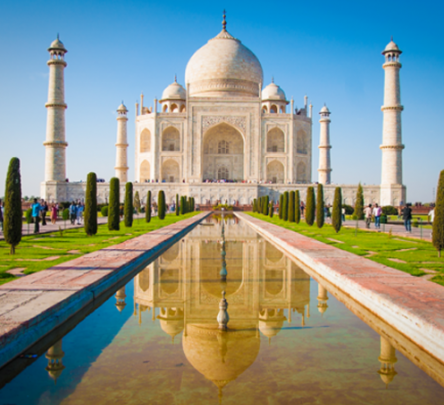 FinTech will lead India's financial formalisation
The Indian FinTech market has scaled great heights in the past few years, both in terms of funding and adoption of emerging financial services solutions. India ranked 2nd globally in FinTech adoption with the percentage of users reaching 57.9%.

Deloitte has already pegged FinTech as one of the fastest-growing sectors due to increasing number of preferred digital channels for financial investments and wealth management. In fact, the overall transaction value in the Indian FinTech sector is projected to reach $137.8 billion by 2023, as opposed to $66.1 billion in 2019. The weather has also run favourably for the sector on several fronts.

First, customer experiences have undergone sweeping transformation by the non-financial tech firms, leading to the rise of increased digital expectations from financial firms/service providers. Second, the Indian regulators have now enabled a positive environment of knowledge sharing for FinTechs in addition to several initiatives aimed at enhancing the country's digital infrastructure. Finally, the adoption of new technologies such as artificial intelligence (AI), machine learning (ML) and big data, fuelled by the rising internet and mobile penetration has empowered financial organisations to tackle the pressing pain-points of the time.

Quite understandably, innovation in the FinTech sector has taken the world by storm. Moving forward, the open-API economy may even see surprising participation from the non-financial sectors such as telecom, retail, and power, who can leverage open-data as a means to boost their portfolio by foraying into financial services.
To read more, please click on the link below…
Source: FinTech Will Lead India s Financial Formalisation-Kishan Sundar – BW Businessworld