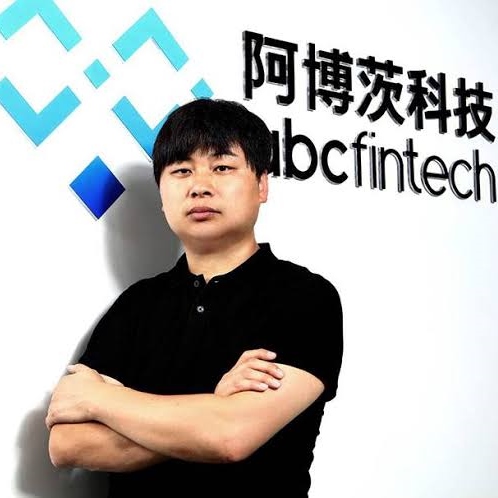 Fintech startup ABC Technology establishes international HQ in Singapore
Fintech startup ABC Technology today announced the establishment of its international headquarters in Singapore. The move marks the next step in the company's drive to bring its artificial intelligence (AI)-based financial technology solutions to the global arena.
The international HQ is responsible for sales and marketing, as well as spearhead the filing and registration of patents for the startup's intellectual properties (IPs).
"We picked Singapore as the base for our international operations because of its strategic location, leading position as a financial hub, language proficiency and maturity of IP rights. Singapore practises sound corporate governance and is an easy place to do business," said Mason Yang, Founder and Chief Executive Officer of ABC Technology.
Founded in 2016, ABC Technology has developed an AI platform that automates the entire data processing cycle from collection, extraction, search, analysis, visualising to reporting from both unstructured and structured data sources. Using natural language processing technology, it helps banks, finance institutions and large enterprises to make better and faster decisions, draw insights and maximise their investments.
Its product line-up includes Everdroid.ai natural language processing AI for unstructured data extraction and automation; Analyst.ai natural language deep search engine for unstructured and structured data; Eversight.ai AI search based data mining and visualisation platform; Modeling.ai AI asset management platform; Fin.data for asset management investment research.
"Our solutions are being used by leading financial institutions in Singapore, Hong Kong and China. From our Singapore hub, we can work closer with our customers in the country and across the region," said Tay Lip Sing, APAC Sales Vice President of ABC Technology.
The company intends to use Singapore as a springboard to establish its presence in Europe, the United States and the Asia-Pacific region, including the setting up of an office in Australia.
ABC Technology is taking part in Singapore Fintech Festival at Singapore Expo Hall 4 booth 4H-26 from November 11 to 13, 2019. Co-founder and COO Joe Yu will be speaking on "The New Generation of Digital Finance Executive – The Intelligent Droid Wars" at Stage 2 on November 12, 2019 from 4.40 to 5.10pm.