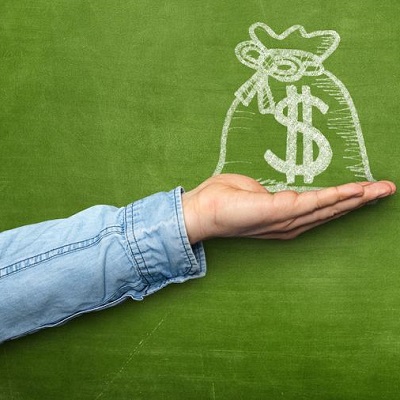 FinTech Pemo Snags $12M in Seed Funding
Dubai-based FinTech Pemo has raised $12 million in a seed funding round that it will use for continued product development and expansion across the Middle East and North Africa, according to a Magnitt report Wednesday (May 18).

Cherry Ventures and Shorooq Partners co-led Pemo's seed round, with participation from FinTech Collective, Speedinvest, BY Venture Partners, Antler and several angel investors, the report said.

Pemo has also announced the debut of its all-in-one spend management platform for small- to medium-sized enterprises (SMEs) in the region, according to the report. The company has begun onboarding its first batch of UAE-based companies, the report said, with features including digitized invoices, automated approval flows, one-click invoice payments and real-time cash flow monitoring.

"We're operating in a region where more than 90% of businesses are SMEs, many of which rely heavily on multiple platforms, processes and entities to manage their corporate spending, creating a number of challenges, such as irregular expense reports and high costs," said Ayham Gorani, co-founder and CEO of Pemo, in the report.
To read more, please click on the link below…
Source: FinTech Pemo Snags $12M in Seed Funding | PYMNTS.com