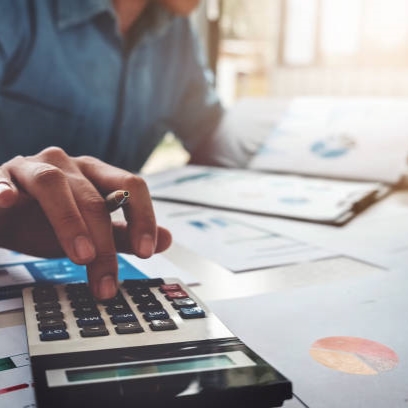 Fintech beckons ambitious accountants, report finds
Fintech offers huge opportunities to accountants whose skills are in demand across a range of roles including regulation, finance, management and strategy, according to a report by two professional bodies.

The report, based on a survey of 5,700 CA ANZ and ACCA members as well as interviews and case studies, found accountants with "an openness to change, a flexible mindset and a willingness to pivot to changing needs in a fast-paced industry" will find plenty of opportunities in the sector.

CA ANZ chief executive Ainslie van Onselen said the broad expertise of professional accountants made them ideal for fintech, which covers everything from neobanks to application programming interfaces (APIs), to cryptocurrencies and non-fungible tokens.

"We see tremendous opportunities ahead for accountancy and finance professionals in fintech – particularly in driving trust through assurance and clarity of financial information with emerging norms in corporate reporting," she said.

"It's an unfolding landscape to be explored."

The report, Fintech state-of-play: opportunities for finance professionals, examined 10 different job roles for accountancy and finance professionals within fintech, spanning CFOs to auditors to digital transformation experts and entrepreneurs.

Of those surveyed, 50 per cent see career opportunities for themselves in fintech while 26 per cent are undecided and the remainder either don't know or do not envisage working in the sector.
To read more, please click on the link below…
Source: Fintech beckons ambitious accountants, report finds | Accountants Daily