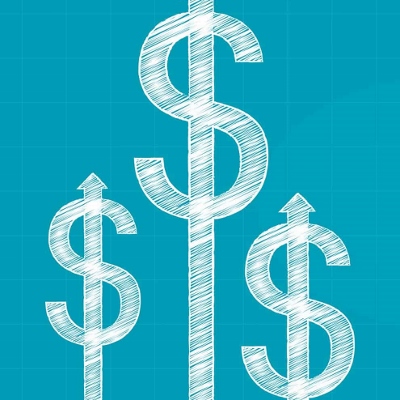 Fintech all-star Nubank raises a $750M mega round
In 2013, Colombian businessman David Velez decided to reinvent the Brazilian banking system. He didn't speak Portuguese, nor was he an engineer or a banker, but he did have the conviction that the system was broken and that he could fix it. And as a former Sequoia VC, he also had access to capital.

His gut instinct and market analysis were right. Today, Nubank announced a $750 million extension to its Series G (which rang in at $400 million this past January), bringing the round to a total of $1.15 billion and their valuation to $30 billion — $5 billion more than when we covered them in January.

The extension funding was led by Berkshire Hathaway, which put in $500 million, and a number of other investors.

Velez and his team decided now was a good time to raise again, because, "We saw a great opportunity in terms of growth rate and we're very tiny when compared to the incumbents," he told TechCrunch.

Nubank is the biggest digital bank in the world by number of customers: 40 million.
To read more, please click on the link below…