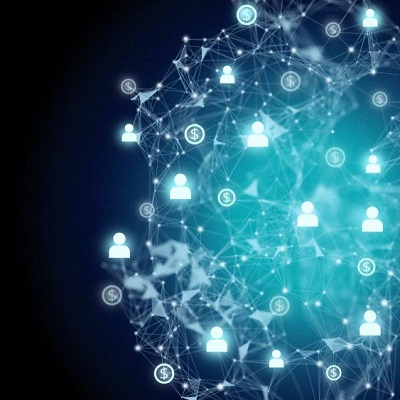 Fintech Afterpay launches banking-as-a-service product
Buy now, pay later giant Afterpay has announced the launch of its new banking-as-a-service product through which users can monitor their savings and transactions and manage their cash flow. Fintech Afterpay will launch its new product via the bank-as-a-service platform of financial services provider Westpac Banking Corporation later in 2021.

Afterpay is the first Australian financial technology company that has revolutionized how Aussies shop and now wishes to help its customer base manage their savings as well as transactions.

Afterpay's banking-as-a-service platform

Lee Hatton, Afterpay's Executive Vice President said that the $30 billion company is very excited about this new development. She added that while the fintech is not turning into a bank, it wants to create banking experiences that reflect the customer-centricity and philosophy that has made its core product so successful.

Younger Australians are also starting to assess the role of money in their lives and embrace flexibility as a "rational response" to economic uncertainty, said Hatton. This is inclusive of an increasing aversion towards debt and overt displays of wealth and valuing flexibility, transparency and hyper-personalization when it is about money management.

Afterpay believes that the banking-as-a-service opportunity will significantly improve customer experience and choice in addition to maintaining customer protections, and this is something the company is very excited about so watch this space, says Hatton.
To read more, please click on the link below…
Source: Fintech Afterpay launches banking-as-a-service product | iTMunch