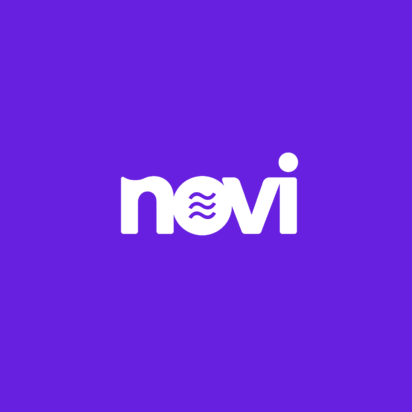 Facebook to launch 'Novi' digital wallet ahead of its cryptocurrency 'Diem'
Facebook is gearing up to launch a digital wallet knows as Novi that would allow cryptocurrency storage, as it figures out the best time to release its cryptocurrency, dubbed Diem, according to the head of Facebook Financial, David Marcus.

Marcus said Facebook prefers to launch Novi alongside Diem, a kind of digital currency called a stablecoin, which would be tied to the US dollar.

He added that launching the wallet without Diem is the "last resort."

Facebook is also looking into incorporating nonfungible token, or NFT, products, and features into Novi.

Facebook has 2.9 billion users and allowing it to access the $2 trillion crypto market could be a game-changer.
To read more, please click on the link below…
Source: Facebook to launch 'Novi' digital wallet ahead of its cryptocurrency 'Diem' – EconoTimes