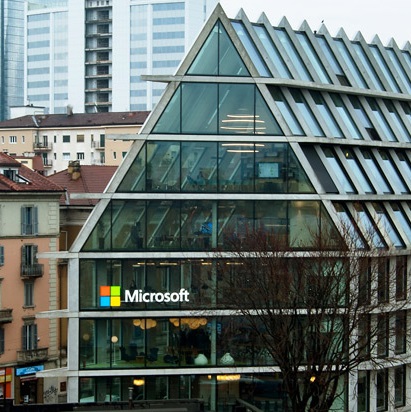 Fabrick partners with Microsoft Italy to promote open banking
Open banking solution provider Fabrick has expanded its collaboration with Microsoft Italy to promote its solutions and enhance financial sector innovation with cloud computing and other technologies.

As part of the partnership, Fabrick's solutions will become part of the Microsoft Commercial Marketplace, Microsoft's financial ecosystem. Fabrick says this will strengthen its market presence, "allowing for multiple companies across Europe to benefit from the new open banking and open payment solutions".

"Fabrick is a partner for all those companies that want to pursue innovation projects, while remaining competitive in strategic sectors for their business," said Paolo Zaccardi, CEO of Fabrick. "In order to do this effectively, we identify market needs and develop a highly modular offer that guarantees the best customer experience.

"For us, the partnership with Microsoft represents an extraordinary opportunity to grow and strengthen our positioning in the market; we have found a valuable ally who, like us, has seen in technological evolution and open finance a new way to innovate the delivery of corporate services for the end user."

Fabrick will work with Microsoft Italy to develop digital, personalised and affordable products by integrating third-party services. These products will use the flexibility, scalability and security of the Microsoft Azure cloud, as well as artificial intelligence and integrated data analysis.
To read more, please click on the link below…
Source: Fabrick partners with Microsoft Italy to promote open banking