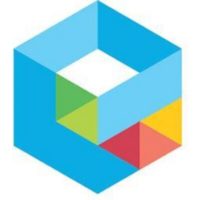 Equip Super teams up with fintech start-up | Money Management
Multi-sector industry superannuation fund, Equip Super, has partnered with an automated investment service to provide digital advice to the younger demographic that rarely seeks face-to-face financial advice.
The super fund has teamed up with Melbourne-based financial technology start-up, Clover.com.au, which will use a goals-based approach to advice and portfolio construction, and algorithms to create portfolios that are intermittently rebalanced to meet clients' goals.
Equip Super chief executive, Danielle Press, said the partnership would allow the $7 billion fund to extend financial advice to those who do not seek it through traditional advice avenues.
"We believe super funds have no option but to integrate fintech into their service offer," she said.
Source: Equip Super teams up with fintech start-up | Money Management