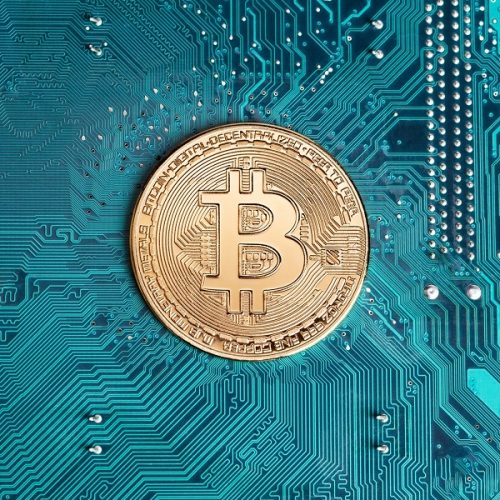 Does crypto belong in an SMSF?
The role of non-traditional investments such as bitcoin in SMSF portfolios has garnered attention recently. But before adding bitcoin to an SMSF, trustees need to understand the asset class, ensure they meet all their fiduciary obligations and that no audit issues arise. Professional advice is recommended.

Bitcoin is entirely digital and decentralised, meaning that transactions take place peer-to-peer (without a third party such as a bank) irrespective of time or location. It does not generate any form of income and as an investment, is a speculative asset in which investors are typically concerned with capital gains.

Check the SMSF trust deed

Since bitcoin is an asset for both investment and taxation purposes, an SMSF must ensure investment in this asset is permitted in the trust deed and is aligned with the fund's investment strategy. It is common for trust deeds to have a clause that permits the SMSF to "invest in any other type of asset permitted by the Superannuation Industry (Superannuation) Act 1993 and Regulations 1994". If this is the case, the deed may allow an investment in bitcoin, but trustees should always obtain a legal sign-off to confirm this.

Fiduciary responsibility of a trustee

As a part of SMSF regulation, trustees are obligated to:

Not place themselves in a situation of conflict between their self-interest and their duty to the members
Not to profit from their position as trustees

Trustees may be the individual members of the SMSF through an individual trustee structure, or the trustee may be a corporate trustee with the members as directors of the trustee through a corporate trustee structure.

This does not imply that trustees who owe a fiduciary responsibility to themselves can simply act in their own interest however, since the term "beneficiary" can also extend to the members' dependents and/or legal personal representative who might one day benefit from the SMSF. For example, if a member of the SMSF passes away, their partner and children may become beneficiaries.
To read more, please click on the link below…
Source: Does crypto belong in an SMSF? | Accountants Daily