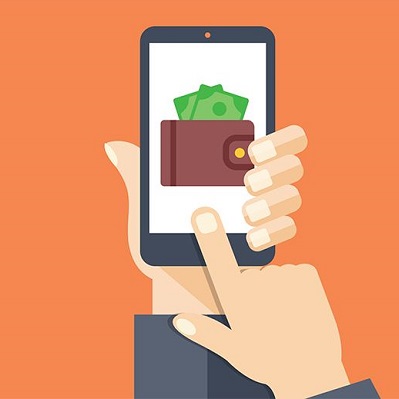 Digital Wallets are now the most popular payment method in the World
E-commerce and digital wallets were steadily growing, but their popularity exploded in 2020.

Every year, FIS, a financial services company that performs retail analytics, documents payment trends around the world in its Global Payments Report. This report gives us an idea of the newest changes and what to expect in the future. The big news this year was a surge in digital wallet spending, which became the most popular payment method for e-commerce and point-of-sale (POS) transactions.

Considering that the COVID-19 pandemic had a massive impact on the world, it's no surprise its impact extended to payment trends. Lockdowns led to much more e-commerce spending, and wariness about exchanging cash resulted in consumers turning to alternatives, including contactless credit cards and digital wallets.

Read on for the highlights from the Global Payments Report, along with how these trends could change the way you shop.

What are digital wallets?

Digital wallets are systems in which you store payment credentials, such as your credit and debit cards. You can use them to pay for purchases online and in stores that accept them without having your physical card. There are also mobile wallets, a type of digital wallet for mobile devices.
To read more, please click on the link below…
Source: Digital Wallets Are Now the Most Popular Payment Method in the World