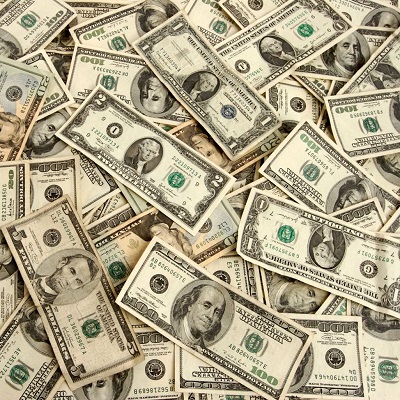 Dallas fintech lands $70M in one of DFW's largest funding rounds of 2020
Fintech Bestow has unveiled another funding effort in 2020 – and this one is even larger.

The Dallas-based company, which provides life insurance services, has attracted a $70 million Series C funding round, according to a statement. The new investment brings the total for Bestow to $145 million.

With the money, Bestow is looking to launch products, scale platform services and accelerate growth into new distribution channels and partnerships, it said.

The company has seen surging demand amid the pandemic in 2020 as more folks seek online options and are confronted with health concerns. Sales are up about 450 percent year-over-year from January to October.

"While the adoption of technology has transformed many financial services, the life insurance industry lags far behind in its ability to appeal to a digital consumer," said Melbourne O'Banion, co-founder and CEO, in the statement. "This funding allows us to propel our vision to scale protection to millions of underserved families."

Bestow — while focusing on modern digital services — isn't relying on existing customers in the industry, with 85 percent of its applications being new to life insurance. More than two-thirds of its clients buy a policy in as little as 5 minutes on mobile devices.
To read more, please click on the link below…
Source: Dallas fintech lands $70M in one of DFW's largest funding rounds of 2020