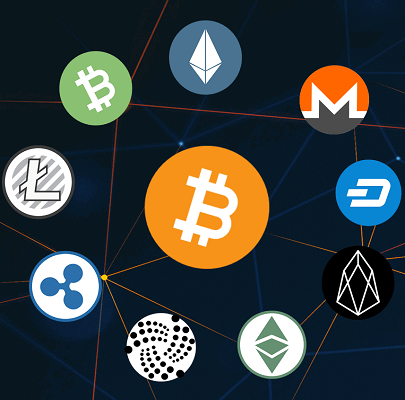 Crypto asset manager Babel raises $40M from Tiger Global, Bertelsmann and others
Three years after its inception, crypto financial service provider Babel Finance is racking up fundings and partnerships from major institutional investors. The startup said Monday that it has closed a $40 million Series A round, with lead investors including Zoo Capital, Sequoia Capital China, Dragonfly Capital, Bertelsmann and its Asian fund BAI Capital, and Tiger Global Management.

For years, traditional investors were reluctant to join the cryptocurrency fray. But in 2020, Babel noticed that many institutions and high net worth individuals began to consider crypto assets as an investment class.

Babel, with offices in Hong Kong, Beijing, and Singapore, wanted to capture the window of opportunity and be one of the earliest to help allocate crypto assets in investors' portfolios. But first, it needed to win investors' trust. One solution is to have reputable private equity and venture capital firms on its cap table.

"It's more of a brand boost so we can attract more institutions and build up credibility," Yulong Liu, Babel's head of global partnerships, said of the financing which is a strategic round as Babel had "reached profitability" and "wasn't actively looking for funding."

To vie for institutional customers and wealthy individuals, Babel plans to spend its fresh proceeds on product development, compliance and talent acquisition, seeking especially banking professionals and lawyers to work on regulatory requirements. It currently has a headcount of 55 employees.
To read more, please click on the link below…
Source: Crypto asset manager Babel raises $40M from Tiger Global, Bertelsmann and others