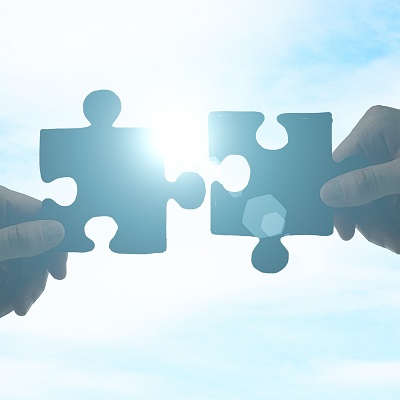 Cornèrcard partners with RegTech leader Rivero to digitalise its card scheme compliance processes
Cornèrcard has adopted Rivero's card scheme compliance platform Kajo, which enables an up-to-date scheme compliance status and reduces the manual work involved with scheme compliance processes.
Leading Swiss Fintech Rivero today announced it has onboarded  Cornèrcard, a leading issuer of Visa, Mastercard® and Diners Club payment cards in Switzerland, to their card scheme compliance platform.
Under the terms of the agreement, Cornèrcard leverages Rivero's scheme compliance SaaS solution, Kajo, to digitalise its compliance processing requirements and to make it easier to scale with guaranteed quality control for all its compliance needs.
Since the time it issued Switzerland's first Visa credit card in 1975, Cornèrcard has helped to define the Swiss payment cards environment, building a reputation for quickly adapting to advances in technology, such as the secure e-commerce standard and mobile payments. Adopting Kajo by Rivero shows the card provider's continued willingness to embrace new solutions that can boost performance and customer satisfaction.
Kajo by Rivero, is the world's only solution designed for and tailored to the scheme licence compliance management. By fully digitalising and automating the administrative part of the process, Kajo will support Cornèrcard to drastically reduce the time and resources needed to stay compliant with changing rules and requirements of payment networks.
Commenting on the partnership Danilo Redaelli, Head of IT Digital & Card Services at Cornèrcard said, "Rivero is a leader in simplifying card payment operations for the highly regulated payments industry with a proven track record for performance. We are convinced that its SaaS product Kajo will provide us the capability we need to navigate the changing digital payment landscape with ease – giving us more time to focus on core services that put customers first."
Cornèrcard joins a growing list of companies that rely on Rivero for its compliance needs. Led by a team of highly experienced payments professionals, Rivero has filled a gap in the market for quality fraud recovery, dispute management and card scheme compliance solutions by leveraging the benefits of SaaS, providing solutions for all players in the card payment ecosystem such as issuers, acquirers, BaaS and fintechs.
Thomas Müller, co-founder and CEO from Rivero said, "Rules and regulations around card payments compliance are constantly being updated, and it is important that financial services and payments providers adhere to them. That's why we created Kajo – to help firms effectively and seamlessly manage their full scheme compliance process. We are excited to be working with Cornèrcard and to deliver a best in class tailored solution that can strengthen their service offering and keep them ahead of the competition."