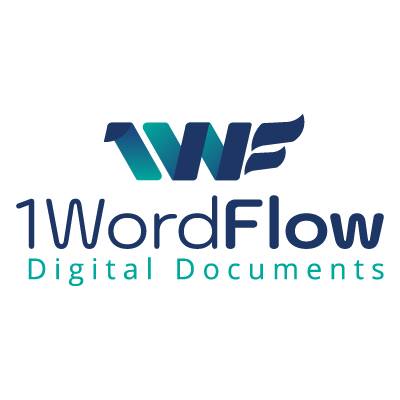 At 1WordFlow they re-engineer documents for the web. Their unique conversion and enrichment technology automatically transforms Word and PDF formatted documents into digital web format. Imagine transforming a 100-page document into a 100-page website in just 3 minutes. With 1WordFlow, this is a reality. They enable organisations to put their information online quickly, accurately and cost effectively – and preserve the source documents intact.
WordFlow works with any document type – policies, procedures, product disclosure statements, reports, contracts, regulations.
1WordFlow transforms documents into searchable, navigable, web pages. They enrich content by automatically building navigation, creating links to related content and translating the content into 100 languages.
One of their most valuable features is the ability to automatically build a tag cloud –classifying every page of every document with key topics.
In Insurtech, they are transforming policies and procedures. In Regtech, they are helping financial institutions manage regulatory compliance. In Govtech, they are putting government information online. In Fintech, they are transforming documentation.
WordFlow operates both in the cloud and on premise. Customers simply login and upload their documents to WordFlow and our powerful Rules Engine automatically transforms them into webpages. They work with all popular CMS platforms – including SharePoint, Drupal and WordPress – on any device. and with any browser.