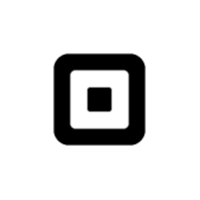 Square was started by Jack Dorsey, co-founder of Twitter, with one simple idea: every business should have access to the same tools that big businesses have. They believe that small businesses raise the fortunes not just of their employees, but also their families, their communities and their country.
After starting small in a studio apartment six years ago, they are helping millions of businesses in Australia, Canada, the US, Japan and around the world. And it's not just small companies; big firms are using their tools as well, including Uniqlo, Lululemon and Burberry.
Buying and selling sound like simple things. Somewhere along the way, they got complicated. With world-class business tools, an experienced team and dedicated support on hand, they're working hard to make commerce easier for everyone.