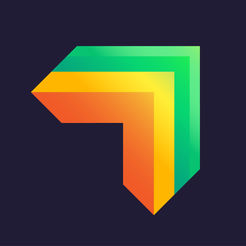 With Raiz Invest you can invest your spare change from everyday purchases into a diversified portfolio.
The proprietary financial engine allows customers to automatically roundup spare change from everyday purchases and invest these sub-dollar amounts into a professionally managed portfolio of index funds.
Simply connect any credit or debit card to your bank account, then spend money like you normally would and watch your portfolio potentially grow with the market.
It's easy to get started when you can invest any amount, any time with no minimums.
Australian FinTech is proudly associated with Raiz Invest. To join Raiz Invest please click here.