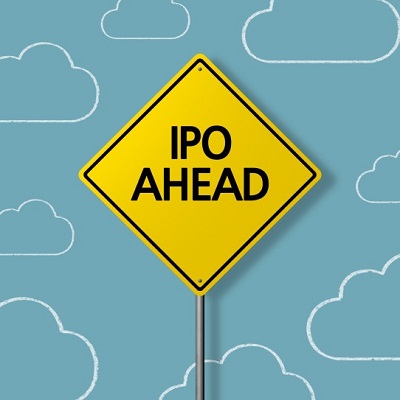 Coinbase announces IPO in a milestone for the crypto industry
Cryptocurrency giant Coinbase announced on Thursday that it has confidentially filed for a public offering, becoming the latest in a parade of high-profile startups to pursue an IPO in 2020.

Founded in 2012 as a simple way for consumers to purchase Bitcoin, Coinbase has since become a conglomerate of crypto-related business and the standard-bearer for an industry long regarded with suspicion by regulators and the traditional financial establishment.

Coinbase's announcement comes at a time when both the IPO market and cryptocurrency prices are red-hot. The price of Bitcoin is currently near a record $23,500, and trading volumes are surging—a boon for firms like Coinbase, which makes the bulk of its revenue from trading commissions.

In its IPO announcement, which came in a company blog post, Coinbase did not provide details about how it would structure its offering. A traditional IPO, whereby banks arrange for institutions to get first dibs on the stock for a fixed price, would likely be anathema to many crypto enthusiasts and Coinbase employees.
To read more, please click on the link below…
Source: Coinbase IPO: Initial public offering announcement is key milestone for crypto industry | Fortune