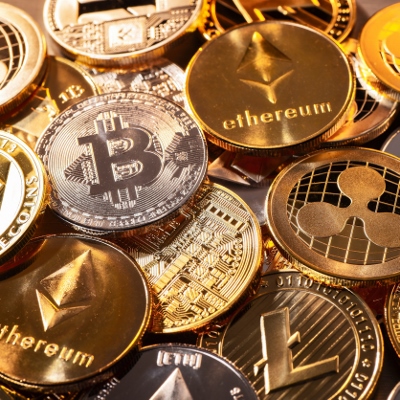 Coinbase $1.8 billion first-quarter earnings bigger than in all of last year
Coinbase reported its earnings Wednesday and showed impressive revenue figures ahead of its April 14 public listing. The biggest crypto exchange in the U.S., Coinbase, is one of the first in the country to be offered to the public.

Coinbase posted total first-quarter revenue of $1.8 billion from $191 million in the same quarter a year earlier and an EBITDA (Earnings before tax, depreciation, and amortization) of $1.1 billion. EBITDA represents a company's operating income without tax borrowings interest or accounting adjustments.

The crypto exchange disclosed in a press release that the results are preliminary and unaudited. Coinbase's net income increased to between $730 million and $800 million from $32 million a year ago. The company said it has 56 million verified users.
To read more, please click on the link below…
Source: Coinbase $1.8 billion first-quarter earnings bigger than in all of last year – Micky News