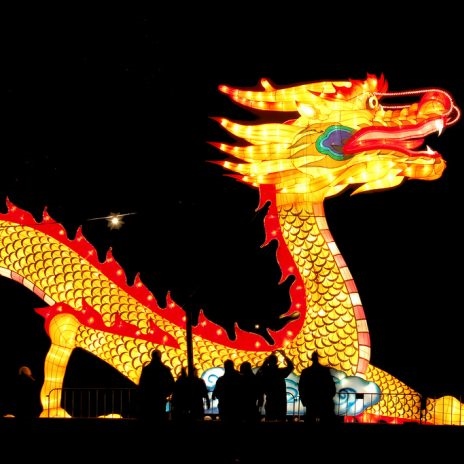 China is on a mission to regulate Fintech
China has now publicly voiced its desire to be the leading country in financial technology development and adoption. The president of the republic openly called for the promotion of blockchain technology across the nation and proceeded to block all the negative opinions about blockchain throughout the Chinese cyberspace.

But now the Chinese government and the People's Bank of China are taking it to the next level.

The vice president of PBoC Yifei Fan spoke at the meeting of the National Technical Committee this week and voice the plan to better regulate new technologies that are applied to the financial industry. China has set out to create 17 standards for Fintech Categories, including blockchain, artificial intelligence and cloud services.

Trying to regulate financial technologies

According to Fan the Fintech industry either lacks the standards of needs to update the existing standards. Chinese authorities think that the current regulations for financial services are not clear enough and strong enough to guide high-quality developments in the industry.

The fintech is only the third industry to get hit with the new regulations. Prior to the announcements from the PBoC, China introduced two new sets of industry standards, one for registering all new blockchain projects, with 500 of them being included in the first two tranches, and the second one for 11finetch product categories fro digital payments.

Additional regulations were introduced for mobile financial payment platforms, voice and image recognition technologies as well.
To read more, please click on the link below…