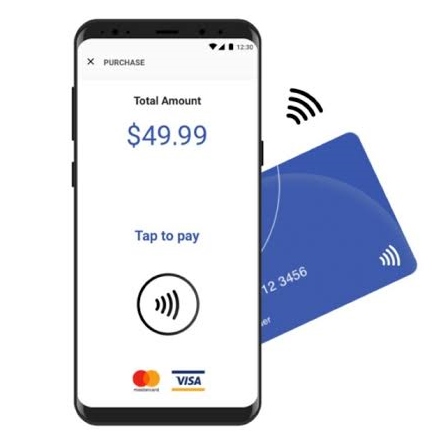 Canada becomes the first country to launch Samsung POS
Today, Samsung Electronics Canada announced that Samsung POS (Point of Sale), a new, NFC-enabled contactless payment acceptance system designed for micro-merchants and small businesses, is now available exclusively in Canada.

Samsung POS enables merchants to accept debit and credit payments – up to $100 CDN – by tapping contactless cards, Samsung Pay, Apple Pay, and Google Pay wallets onto Samsung NFC-enabled devices, without the use of dongles, cables or other additional hardware. The Point of Sale solution was engineered in partnership with Mobeewave, a pioneer in contactless mobile card payment acceptance, specifically for micro-merchants and small businesses looking to grow their revenue by accepting card payments.

"There is a strong appetite in the Canadian and global market to advance Mobile Payment Solutions for small business owners and entrepreneurs. We have Samsung Pay Digital wallet for consumers and we wanted to deliver the same level of convenience for merchants," said Steven Cull , Director of Mobile Product Management and Strategy, Samsung Electronics Canada. "With Samsung POS, vendors can receive payment on the spot, without requiring additional hardware. It's an accessible, highly secure, low-cost and easy-to-use mobile payment acceptance solution."

Beyond transactional capabilities, Samsung POS also allows merchants to send customer receipts via email, access real-time sales data, provide sales history, and create multiple staff accounts. The sales solution has been piloted in Canada for the past several months by Samsung Electronics Canada Inc. and has been downloaded over 10,000 times.
To read more, please click on the link below…
Source: Canada becomes the first country to launch Samsung POS