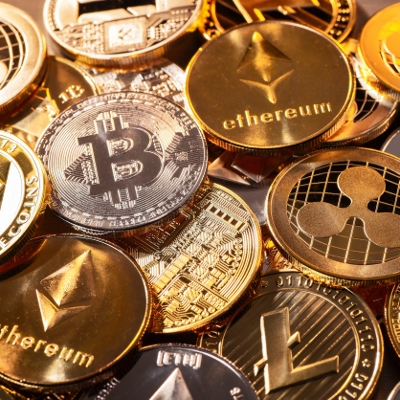 Calgary fintech startup Tetra Trust becomes Canada's first regulated custodian of crypto assets
A small Calgary-based fintech startup has been granted regulatory approval by the Alberta government to provide custody services of cryptocurrency for institutional investors, effectively making it the first regulated custodian based in Canada that will store digital assets.

Tetra Trust Co. is led by Eric Richmond, who is also the chief operating officer of Coinsquare, a Toronto-based trading platform for digital assets.

The biggest holders of crypto assets in the world are American crypto exchanges such as Gemini and Coinbase. Canadians who invest in crypto on domestic platforms such as Wealthsimple Crypto, for example, technically have their digital assets stored through Gemini, which is based out of New York and ultimately holds the private key to access those assets. Canadian regulators recognize Gemini as a "qualified custodian," an entity that has been approved by regulators to hold client funds and securities in a secure fashion.

But until Tetra received the green light from Alberta's Ministry of Finance to launch this week, Canadian investors had no regulated domestic option to store digital assets.
To read more, please click on the link below…
Source: Calgary fintech startup Tetra Trust becomes Canada's first regulated custodian of crypto assets – The Globe and Mail