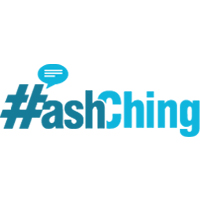 Broker platform inks lead deal with listed property group
Brokers stand to receive an onslaught of leads following the announcement of a strategic partnership between an ASX-listed real estate group and a broker platform.

Onthehouse Holdings Limited, an ASX-listed online real estate content and services platform, has entered into a strategic partnership with HashChing to provide its visitors access to home loan deals from local mortgage brokers.

Through the partnership, brokers who use the HashChing platform will have their profiles appear whenever a prospective home buyer visits Onthehouse.com.au and searches a particular suburb.

Unlike mortgage comparison websites that channel prospective borrowers to lenders, HashChing sends customers to a mortgage broker in their local area for further credit advice.

Brokers pay a monthly membership of approximately $50 for the lead generation service. Borrowers can use HashChing for free to seek out cheaper home loans as brokers negotiate rates with lenders based on the volumes they write and then advertise their deals on the platform.
Source: Broker platform inks lead deal with listed property group