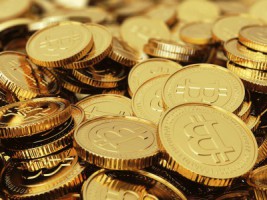 Bitcoin flounders as regulatory worries bite
What are your thoughts on this article? Do you believe this is happening?
Australian businesses are turning their backs on bitcoin, as signs grow that the cryptocurrency's mainstream appeal is fading.
Concerns about bitcoin's potential crime links mean many businesses have stopped accepting it, a trend accelerated by Australian banks' move last month to close the accounts of 13 of the country's 17 bitcoin exchanges.
The development is a blow to hopes of bitcoin fans that the currency can play a significant role in everyday business transactions in developed economies, with Australia once seen as one of its most promising markets. It is estimated to hold 7 per cent of the currency's $US3.5 billion global value, a sizeable figure in a country of just 24 million people.