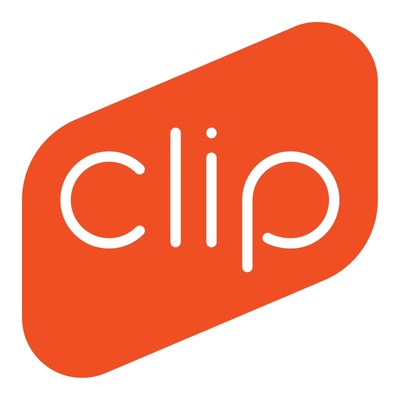 Big VC deals will delay Mexico's first Fintech IPO
No need for startups to hurry into the public market when giants like SoftBank and General Atlantic are pumping in private capital.

Investments in Mexican fintechs by large firms such as SoftBank and General Atlantic have added liquidity to the market and will likely delay the sector's first initial public offering, two industry executives and a sector lawyer tell Mergermarket.

SoftBank, the Japanese conglomerate, in March launched a $5 billion fund to invest in technology startups across Latin America. A month later, it invested $1 billion in Colombian on-demand delivery startup Rappi, and in May it poured $20 million into PayClip, Mexico's leading online payment processor by number of clients, as part of the company's $100 million funding round.

PayClip, whose backers also include Greenwich, Connecticut-based General Atlantic, was considered a candidate to become Mexico's first fintech to launch an IPO, Mergermarket reported in June 2018.
To read more, please click on the link below…