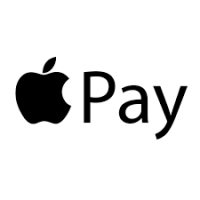 Big four banks disrupt Apple's mobile payments expansion
Apple is struggling to persuade the big four banks to sign up for its Apple Pay mobile payment system, people familiar with the matter say, as the technology giant works from an unfamiliar negotiating position: weakness, not strength.

Apple rolled out the service in Australia last month with support for payment cards issued directly by American Express. The move is part of the iPhone supplier's global drive to extend its mobile consumer electronics prowess into financial services, with a China launch expected soon.

But the firm has yet to strike a deal with any of the big four – ANZ, National Australia Bank, Commonwealth Bank and Westpac. That sets it adrift from 80 per cent of consumers using mobile payments systems linked to other credit cards in a market Westpac sees as being worth more than $US2 billion ($2.76 billion) this year.
Source: Big four banks disrupt Apple's mobile payments expansion