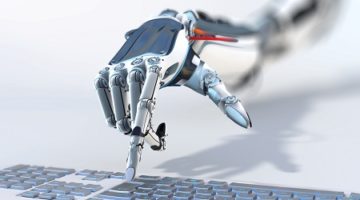 Banking giant unveils robo-advice offering
It will first be introduced in the US with the UK following suit in the second half of 2021.

US-headquartered financial services company Goldman Sachs is entering the robo-advice space with the introduction of a service targeting retail clients.

The Marcus Invest platform will provide automated wealth solutions to invest client funds across managed portfolios made up of ETFs for stocks and bonds.

The firm confirmed to International Adviser that "Marcus Invest will launch in the US in the first quarter of this year, with the UK launch planned for the second half of 2021."

Customers will be able to open an account with a minimum of $1,000 (£720, €824) and will be charged an annual fee of 0.35%.
To read more, please click on the link below…
Source: Banking giant unveils robo-advice offering | International Adviser