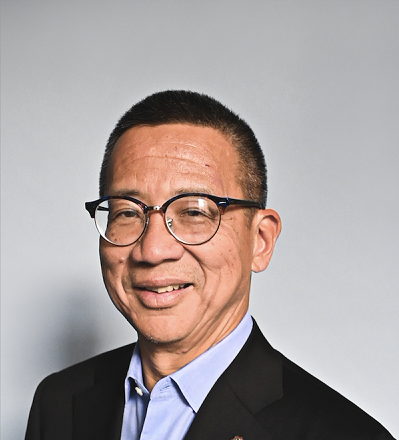 BankiFi appoints Tom Shen as Chairman of the Board to lead expansion globally
BankiFi, a leading provider of embedded banking solutions, has appointed Tom Shen as chairman of the company's global Board of Directors. As chairman, Shen will oversee top-level decision making and developments to grow BankiFi's global presence and fulfil the company's mission to provide cutting edge embedded banking platform for small and medium businesses (SMB).
Shen is well-known for scaling digital banking technology and has more than 40 years of experience in the financial technology industry. He was the Founder and CEO of Software Dynamics Inc. (SDI) and the Founder and CEO of Malauzai Software, which was acquired by Finastra in 2018. He also served as Executive Vice President at Digital Insight and is an active board member of fintech companies Shastic, Sensibill, ZSuite among other fintechs.
"BankiFi has proved to be an extremely valuable and trustworthy partner for banks and their SMB customers on three continents, and they are now bringing that expertise to North America," said Shen. "I'm excited to join the BankiFi team and help their leadership reach their goal of helping more than two million SMBs through their comprehensive open cash management solution for banks and financial institutions."
BankiFi provides an open cash management platform and architecture that banks and financial institutions embed into their current digital banking infrastructure to address the unique segments of their SMB portfolio. BankiFi's platform addresses critical SMB requirements through digital workflows that collect payments faster, automate data integration with accounting systems and provides comprehensive insights to optimize working capital.
"Having Tom Shen join BankiFi as Chairman of the board is a real endorsement of what we're trying to do. Tom has built two successful fintech companies, as well as serving on the executive management team and boards of some household names," said Mark Hartley, CEO and Founder of BankiFi. "Not only does he bring huge experience in the North American market, but all over the world, which is why we're so excited to have him part of our growing team."