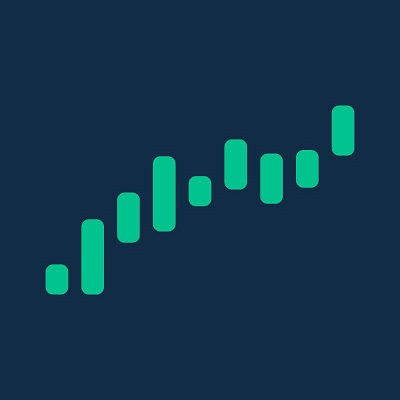 Introducing International FinTech's newest member – Autochartist
Since 2004, Autochartist has been at the forefront of revolutionising the financial markets, providing advanced, comprehensive technical analysis tools to the world's leading brokerages and enjoyed by millions of traders across over 100 countries thanks to their strategic partnerships with top-tier online brokers.
Autochartist's advanced algorithms and unprecedented depth and breadth of analysis give you access to real-time, data-driven market insights that turn market chaos into market intelligence. They believe in the power of technology, but more importantly, they believe in empowering traders and brokers alike.
Autochartist are not just developing tools, they're crafting experiences that drive intelligent decision-making and foster growth in the trading industry.
Would you like to become a member and be connected to the International Fintech industry? Write to us at: [email protected]
International Fintech has the latest FinTech news & showcases all the greatest FinTech companies from all over the world.