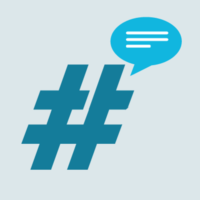 Australian FinTech Company Profile – HashChing
FINTECH COMPANY:  HashChing
FINTECH SECTOR:  Online Mortgages
WEBSITE:  www.HashChing.com.au
CONTACT:  [email protected]
PHONE:  1800 464 338
FOUNDED:  2015
FOUNDER(S) / CEO:  Mandeep Sodhi & Atul Narang
DESCRIPTION:
HashChing is Australia's first online marketplace allowing consumers to access great home loan deals without having to shop around.
ABOUT:

Completely FREE to consumers, HashChing connects you directly to verified mortgage brokers who can further negotiate a better rate from the lenders and save you time, hassle and money.
Ask any home loan related question on HashChing and only verified financial experts will respond to you promptly to help you make smart and informed financial decisions.
HashChing's vision is to keep Australians financially smart by providing great home loan deals and financial information transparency thereby empowering them to make an informed decision.